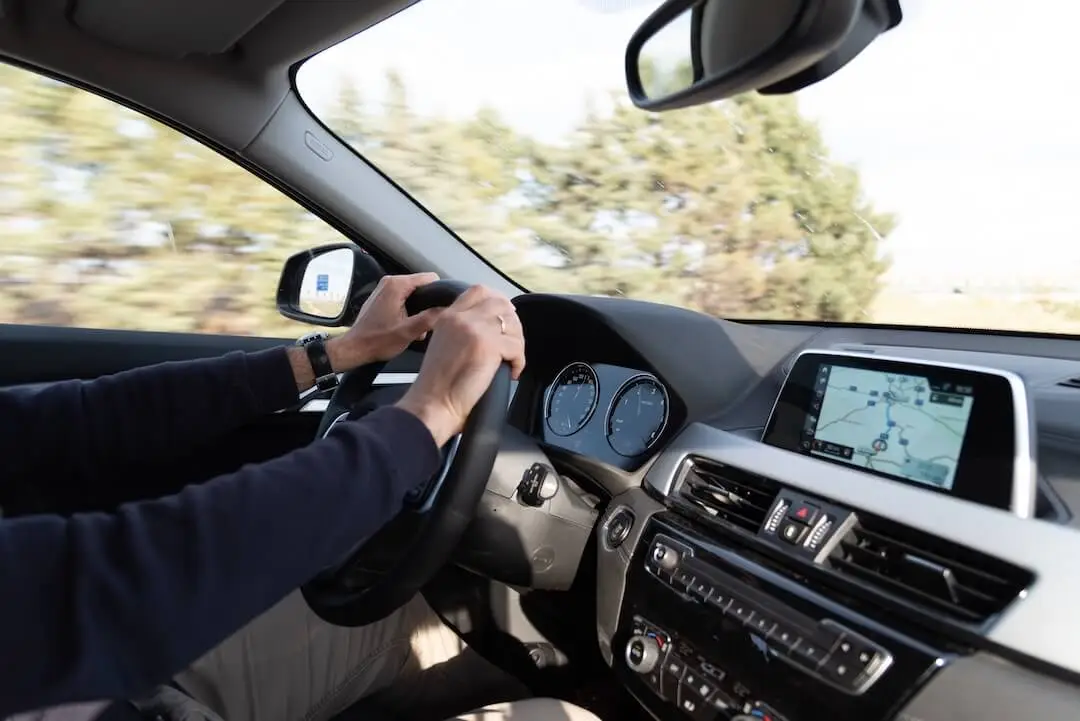 BMW's Heated Seat Subscription: Is It a Good Deal?
New Shift in the Automotive Industry
BMW has caused a stir this week by announcing the launch of a new subscription service that will allow drivers in the UK to turn on heated front seats in their cars for £15 per month.
PROS & CONS OF THE SERVICE
The move has been met with criticism from some who argue that it's not good value for money, while others have praised BMW for coming up with an innovative way to beat the cold winter weather. So, is BMW's heated seat subscription a good deal or not? Let's take a closer look at the pros and cons.
On the plus side, the subscription gives drivers the ability to activate heated seats at the push of a button, which can be a real lifesaver on cold mornings. The service is also available on a month-to-month basis, so it's flexible and can be canceled at any time. And if you live in an area with particularly cold winters, the £15 per month price tag starts to look like a bargain when you compare it to the cost of buying a new car with heated seats built-in.
On the downside, some people have argued that £15 is too much to pay for a feature that should already be included in the price of the car. BMW has also been accused of being greedy and exploiting drivers who just want to stay warm in the winter.
How To Subscribe?
You can subscribe online through the BMW ConnectedDrive digital store. The process is simple and only takes a few minutes.
Who Is Eligible For The Subscription?
The subscription is available to anyone who owns a BMW with heated front seats.
How The Feature is Activated?
The feature is activated by a button on the center console, and it will stay on until the driver deactivates it or the car is turned off. The subscription can be canceled at any time.
So, what's the verdict? BMW's heated seat subscription is certainly not for everyone, but if you live in a cold climate and value your comfort, it could be worth considering. Just make sure you do your research before making a decision.