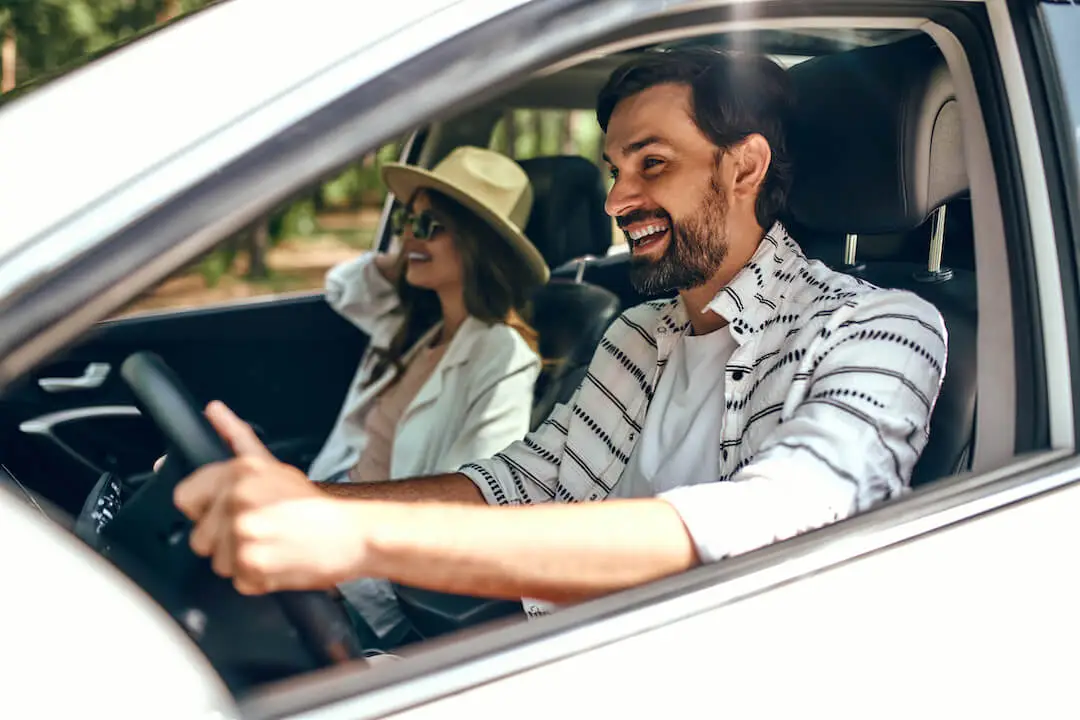 Used Cars and UAE Summer: 5 Tips to Keep Your Car Healthy
Simple Steps to Follow
The UAE is notorious for its hot summer weather, which can take a toll on both used cars and those that are driven frequently.
PROFESSIONAL TIPS
Here are a few tips to help keep your car healthy during the summer months:
1. Check Your Car's Cooling System
Check your used car's cooling system, including the radiator, hoses, and coolant level, before the hot weather hits. A used car that overheats is more likely to have engine damage.
2. Check Your Tires
Used cars are especially susceptible to flat tires in the summer heat. Be sure to check your tires' air pressure and tread depth regularly.
3. Check Your Battery
The UAE's hot weather can cause battery problems in used cars. Be sure to have your used car's battery tested before the summer and consider replacing it if it is more than three years old.
4. Protect Your Car's Paint
The heat can also cause problems with used car paint and finishes. Be sure to wash and wax your used car regularly to protect the paint and keep it looking its best.
5. Stay Hydrated
Finally, be sure to stay hydrated when driving your used car in the UAE summer heat. Drink plenty of fluids and take breaks often to avoid heat exhaustion.
Following these tips will help you keep your used car healthy during the UAE's hot summer months. By taking care of your car now, you can avoid costly repairs or replacements down the road.
Thanks for reading!
Yalla Sayara Editorial Team