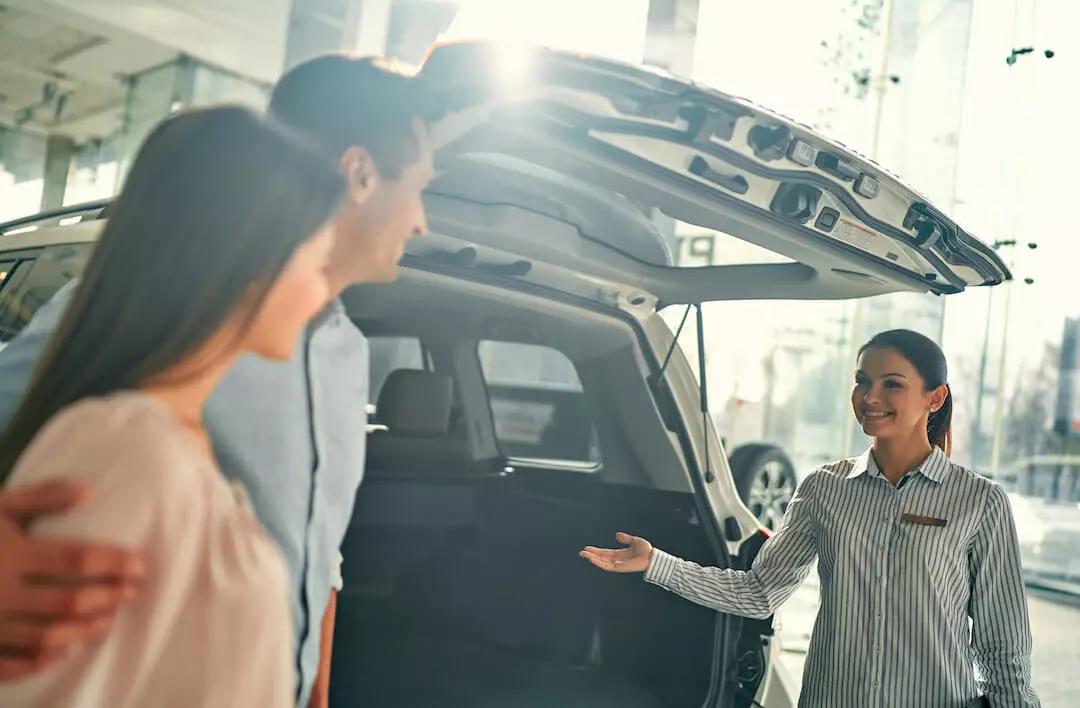 UAE Used Cars Market in 2022
Over 2,000,000 of used cars available
The used car market in the UAE is expected to remain healthy in 2022, with a wide range of pre-owned cars available for buyers. There are several reasons for this, including the high cost of new cars and the large number of ex-pats living in the UAE.
It is estimated there are over 2 million used cars in the UAE, with a wide variety of makes and models available. The most popular used cars in the UAE are typically Japanese or Korean models, as they are known for their reliability and low maintenance costs.

However, American and European used cars are also popular choices, as they often offer more luxury features than their Asian counterparts.
No matter what type of used car you are looking for, there are plenty of options available in the UAE. With a little bit of research, you should be able to find the perfect used car for your needs.
WHY TO BUY A PRE-OWNED CAR?
Used cars offer a great way to get a good car at a fraction of the price of a new one, and there are plenty of reputable dealers who can be trusted to sell quality used cars.
If you're looking for a used car in the UAE, be sure to do your smart research and shop around to find the best deals. With a little patience and effort, you're sure to find the perfect used car for your needs.
Happy used car shopping!
Yalla Sayara Team!